Don't Stray from the Bunny Trail 16×20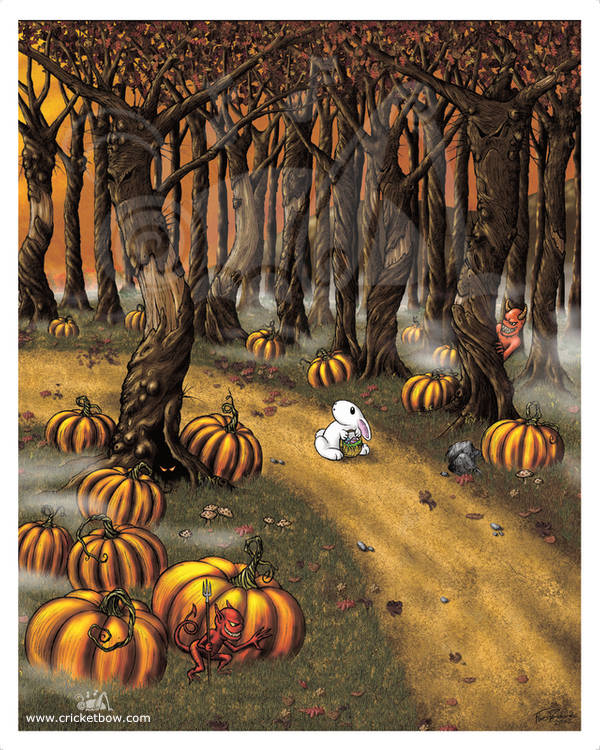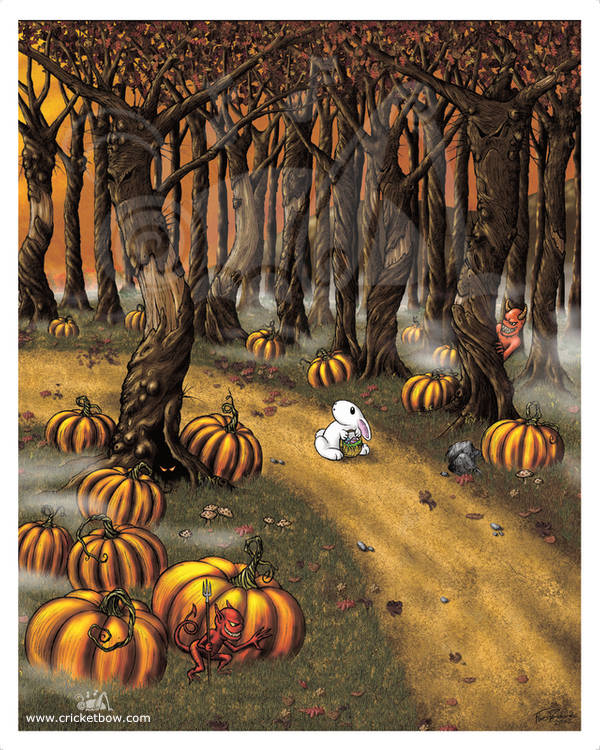 Don't Stray from the Bunny Trail 16×20
16×20 open edition signed canvas art print suitable for framing. Includes 1/2-inch white border around the edge of the print.
Grandpa Bunny always told his grandson to stay on the Bunny Trail or bad things might happen to him.
CricketBow logo watermarks will not appear on the actual printed piece.